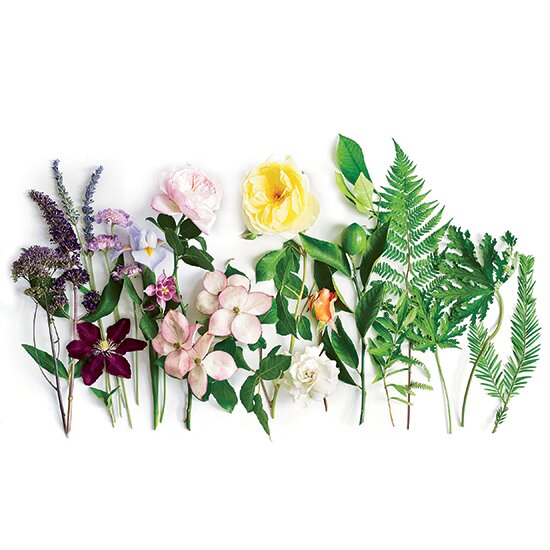 Our Story
India has historical and cultural connection with fragrances. Luxury fragrances, scented oils and perfumes have been adorned by people for special occasions.
With growing need of personal grooming and demand for exotic fragrances on rise we founded Fragrance & Beyond envisioning to introduce high quality fragrances at affordable prices.
Fragrance & Beyond is an online fragrance boutique offering luxury fragrances for Bath/Body/Home.
With a rich legacy of 15 years in the business of fragrances, we understand how various ingredients work together to create distinct fragrances that are long lasting and full of character.
Note: All our products use the finest quality fragrance oils and are toxin free. Our in-house team of perfumers produce unique and timeless creations. We don't offer only products, but memories. We invite you to explore the beautiful world of fragrance with our range of products.
Mission
Our mission is to offer our customers the largest selection of home grown luxury fragrances at lowest prices, maintaining highest customer satisfaction.
Quality
Our products are checked several times before you receive them so you'll only receive top grade quality merchandise.
Convenience
Our online store is designed to provide you with a friendly, safe and secure environment to browse our products through the website.